QUOTE
2PMが来日。
昨日は、Reflexが制作しているFヨコ「K-Pop!Now」の
インタビューでした。
私は、後ろでビービーガーガー言う係。
インタビューは「K-Pop!Now」を聞いてくださいね。
3月21日は、番組主催の「2PM Video Concert」
開催です。
相変わらずかわいい笑顔のニックン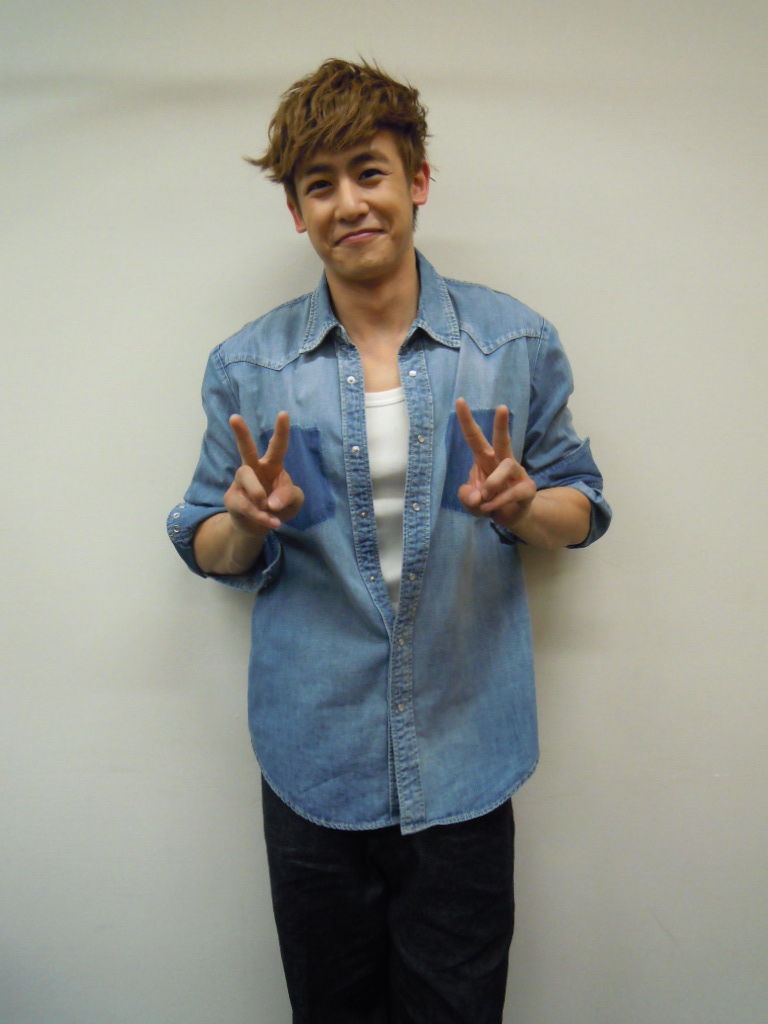 ロダン考える人。。。。らしい。テギョン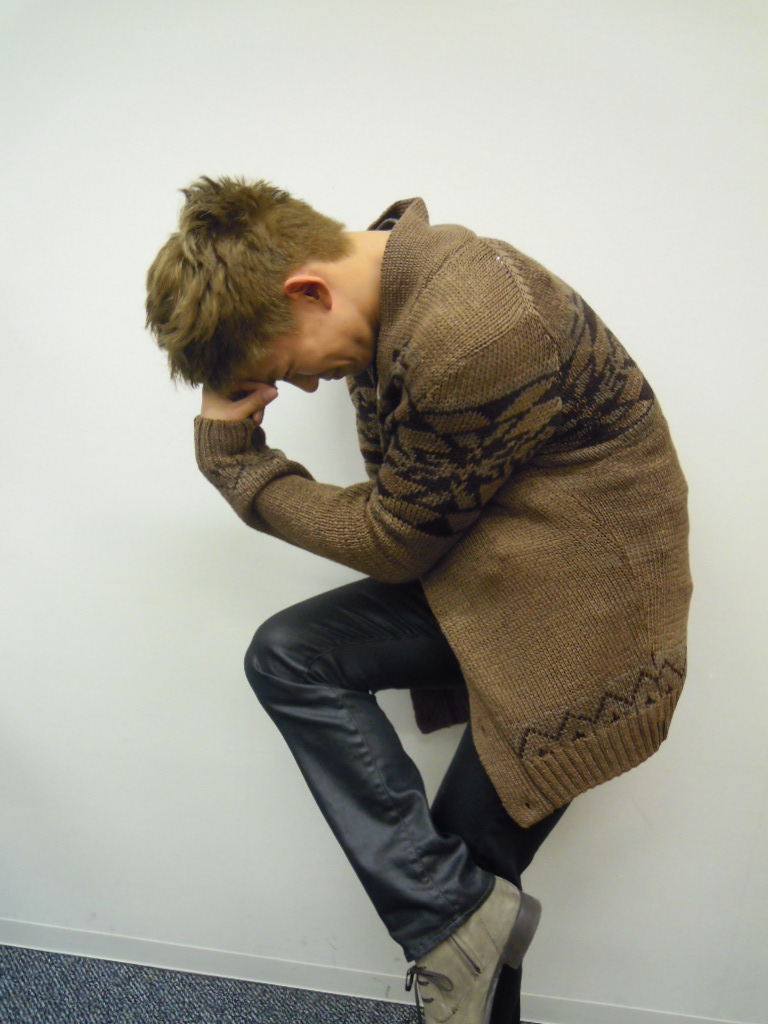 2PM has arrived in Japan.
Yesterday, they had an interview with "K-Pop! Now", a segment in FM Yokohama produced by Reflex.
I was in charge of screaming nonsensical things in the background.
Please listen to the interview on "K-Pop! Now".
The "2PM Video Concert", sponsored by our program, will open on March 21st.
Nickhun giving us a cute smile, as always
Taecyeon as The Thinker... or so he says.
Source:
DJ Imaizumi Keiko's blog
Translation by fantaisie
@ W2D